Metamorphosis Course will help you find yourself again.
The metamorphosis course will help you find yourself after you experience any kind of loss.
What does that look like?
You honor the path that's before you. You commit to yourself.
You push through your confusion… even while you care for others you love very much.
You don't get bogged down in thinking you're being selfish, this is just a form of self-doubt.
12 Training modules
$997 value!
I will walk you through the steps to finding your true self.
BONUS #1
Learn self-talk that will help you be more loving, accepting, and supportive of yourself. We judge ourselves constantly, and there's a better way!
BONUS #2
EMOTIONAL ENERGY MANAGEMENT TECHNIQUES – $200 value
Learn how to move your heavy emotional energy out. You are meant to be happy and free! This bonus gives you the skills to be free of the past.
MODULE 1: Commit to being there for yourself.
MODULE 4: Look closer at who you are.
MODULE 2: Ask for help, there's lots of it around you.
MODULE 5: Have compassion for yourself.
MODULE 3: Notice what's beautiful over what's not.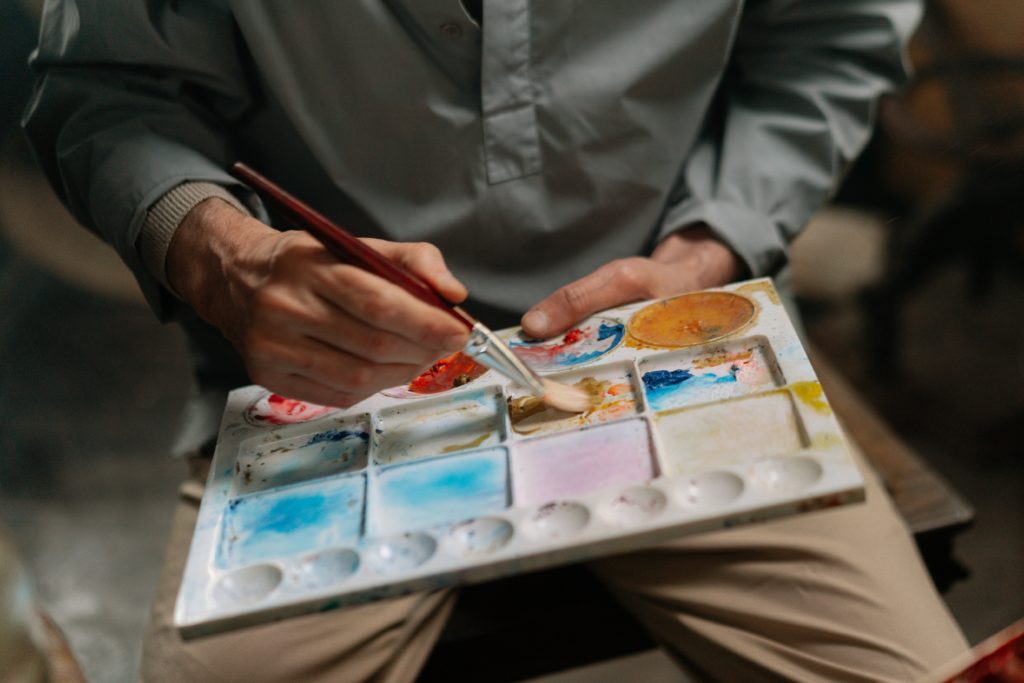 MODULE 6: Make the most of your time.
FAQ's