Metamorphosis Course
Online course: 12 principles for living in your power, be true to yourself, and you'll fulfill your destiny.
Discover deeper self-love.
Be TRUE to yourself.
Live in your power place. 
In the Metamorphosis Course, Jeanne will walk you through 12 principles of metamorphosis to your true power.
Confusion is NOT on your path… so get off of that path! The roadmap for your life is within you.
The Metamorphosis Course will transform the way you view your life and yourself.
Live in your power place, which is your destiny.
Finding your power includes growing in self-love, letting go of what's hurting or diminishing you, and being true to yourself.
12 Training modules
$997 value!
Basically, I will walk you through my proprietary process, 12 principles of metamorphosis, so that you'll live in your power place and be true to yourself.
BONUS #1
In addition, self-loving self-talk will help you be more loving, accepting, and supportive of yourself. We judge ourselves constantly, and it's a habit we can change and must change to own our power.
BONUS #2
ENERGY MANAGEMENT TECHNIQUES – $200 value
Furthermore, manage emotional energy. You are meant to be happy and free! This bonus gives you skills to be free of emotional energy from the past.
Commit to being there for yourself.
Look closer at who you are.
Ask for help, there's lots of it around you.
Have compassion for yourself.
Notice what's beautiful over what's not.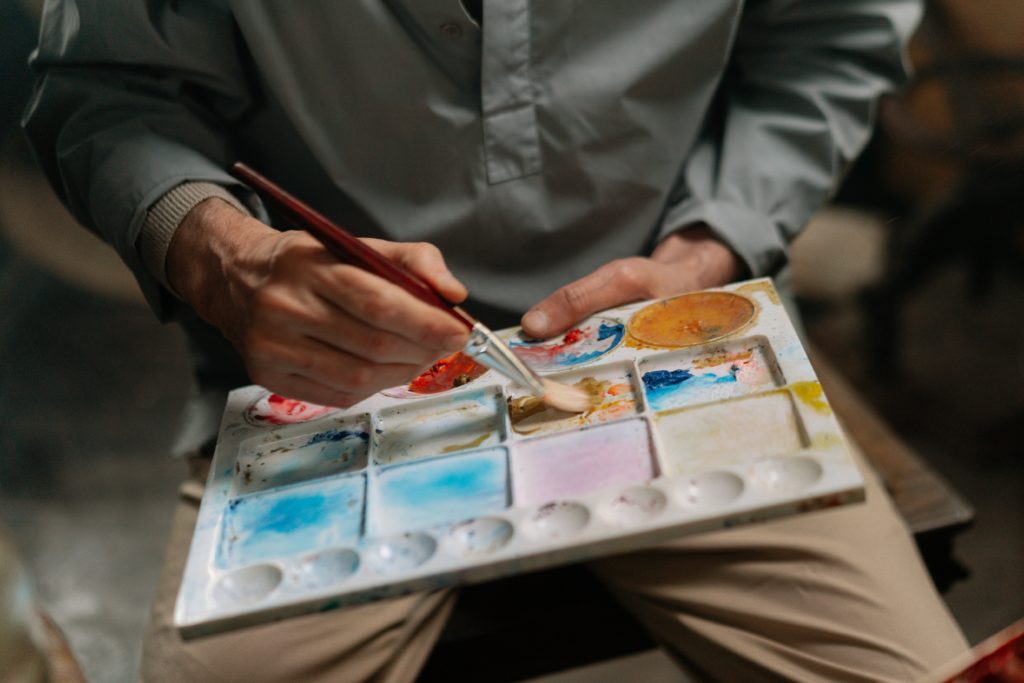 Make the most of your time.
FAQ's
Questions about the course?
Contact me here!